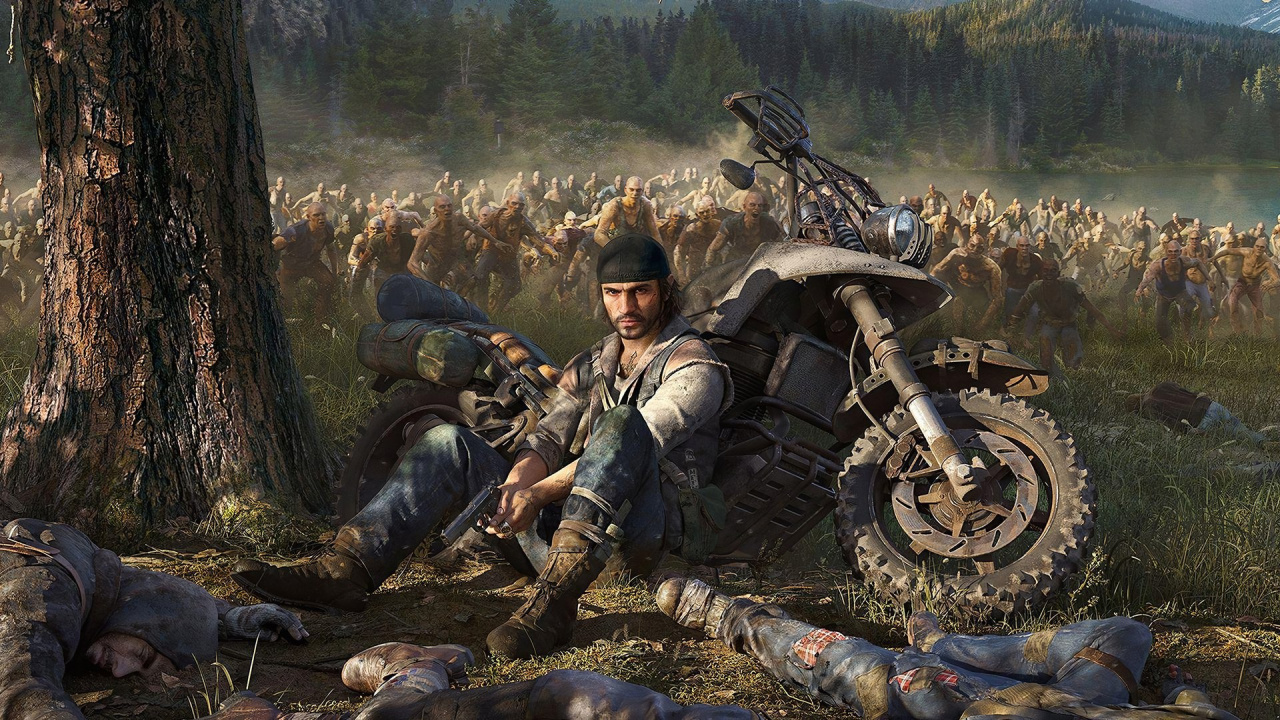 Two veteran Sony Bend directors dating all the way back to the Syphon Filter days have departed the first-party studio. John Garvin, who's written every single one of the developer's games, announced on Twitter that he actually left over a year ago, but this is the first time he's commented on his decision.
Hi all, a quick announcement: I haven't spoken about this before for various reasons, but I'm no longer with Bend Studio and haven't been for over a year. Since Days Gone shipped, I've been focusing on personal projects: painting, writing, publishing … (1— John Garvin (@John_Garvin) December 1, 2020
In a series of posts, he explained that he's been focusing on personal projects, like painting and writing. He added that he's been "enjoying a break from the games industry", having joined Eidetic – the former name of Sony Bend – in 1997. Game director Jeff Ross also has ties to the studio dating all the way back to 1998, although he's been a bit more of a journeyman, having also held positions at Rockstar Vancouver over the years.
This week is my last at @PlayStation and @BendStudio. I'm incredibly proud of all the games I got to make, but also looking forward to new challenges ahead. I'll post about my plans later, but I'll be moving to Chicago once COVID calms down. #JeffsGone #DaysGone— Jeff Ross #DaysGone #PlayStation5 #Sony (@JakeRocket) December 1, 2020
Exactly what this means for the future of Sony Bend is unclear. The team has been quiet since the release of Days Gone, although it did update the title for the PlayStation 5, and is expected to be working on some kind of sequel. Earlier in the year, job listings revealed that it was staffing up for a new project, although it'll probably be a while before we see what it's working on.
We interviewed Garvin last year, and he was extremely amiable, with decades of industry experience under his belt. Sony Bend will be worse off for both of these departures, but here's hoping that the studio can step up to the challenge of moving forward without two of its founding fathers among its ranks.