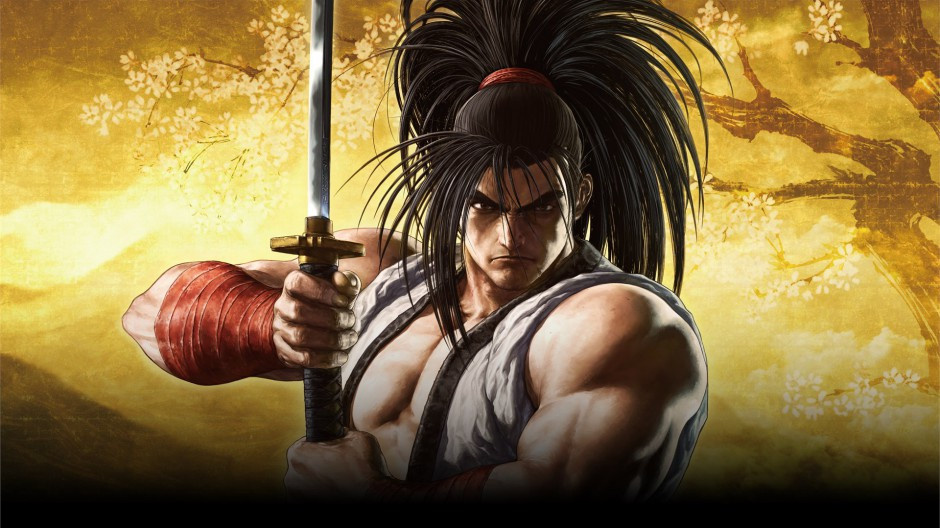 The Nintendo Transfer is house to various superb video games, however one we'd extremely suggest in all probability passing some extra time with is Samurai Shodown. Like many combatants at the moment, it will be receiving some additional persona DLC at some point.
All over a different King of Warring parties 15 video announcement, SNK manufacturer Yasuyuki Oda discussed how the staff would announce Season Cross 3 characters for Samurai Shodown – which is able to come with a fighter from The Final Blade in it.
"We will even be pronouncing the latest Samurai Shodown Season Cross 3 characters all the way through the KOF XV trailer expose. And no longer simply The Final Blade persona we introduced previous but additionally any other logo new one as smartly. So, each KOF and SAMSHO lovers have one thing to stay up for!"
Samurai Shodown has prior to now introduced DLC combatants from more than a few third-party franchises corresponding to Ubisoft's For Honor and Tencent's Honor of Kings.
What combatants do you want to peer sign up for Samurai Shodown's Season Cross 3? Are there any characters from The Final Blade sequence you desire to added to the roster? Percentage your ideas down under.